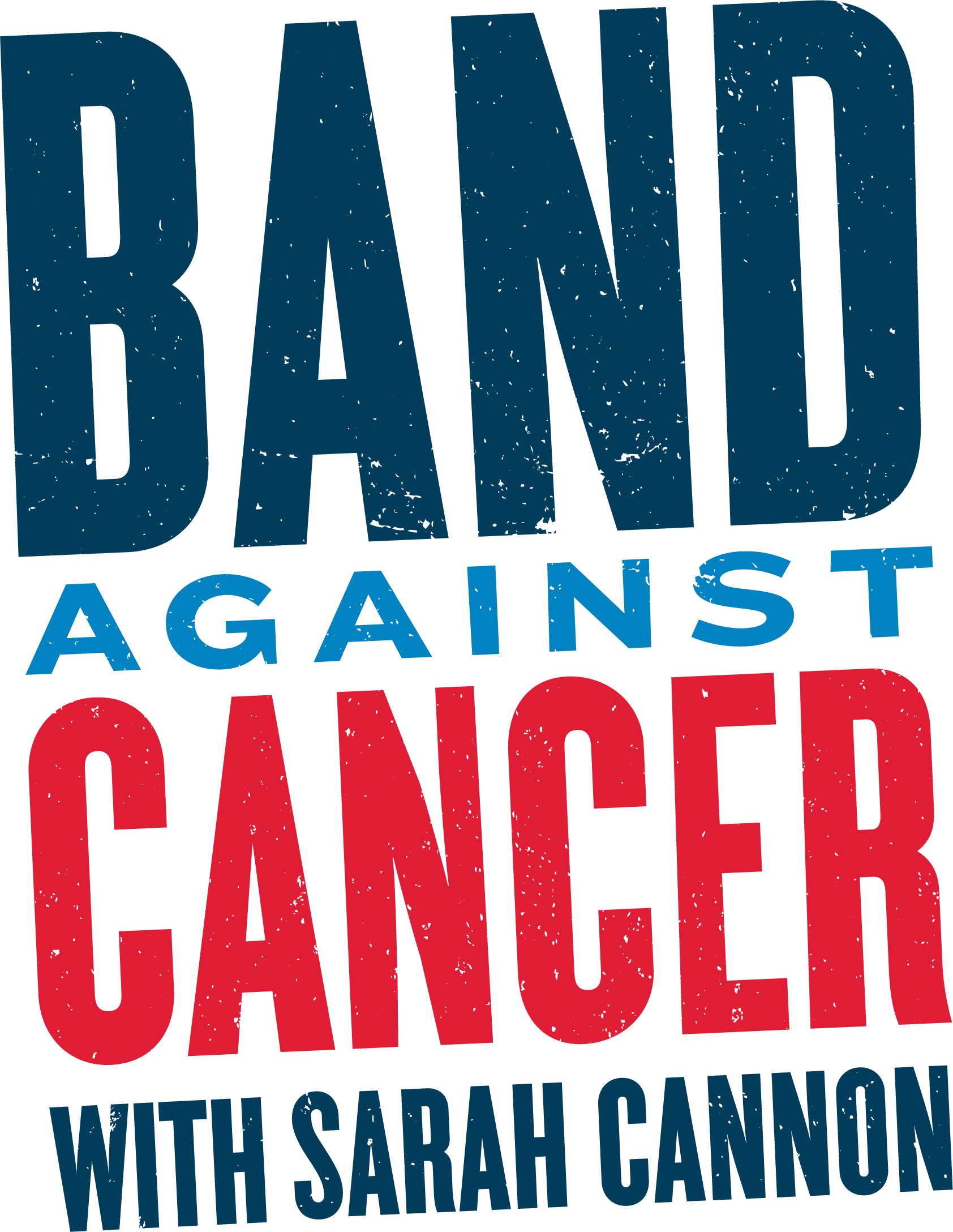 In the second year of Band Against Cancer, Sarah Cannon partners with Country superstar, Brad Paisley, and Sony Records to continue the movement to help connect those touched by cancer with community-based treatment options and resources.
Band Against Cancer unites friends, families, patients, music fans, cancer experts and communities together to take action in the fight against cancer TODAY.
A cancer diagnosis can be confusing, but you don't have to handle it alone. Sarah Cannon, the Cancer Institute of HCA Healthcare, is pleased to offer askSARAH — a designated phone line designed to help answer your cancer-related questions 24/7. Whether you want to know about treatment options or where to find care close to home, askSARAH can connect you directly to cancer specialists who can help.
Call askSARAH now at (844)-482-4814 to speak to a registered nurse who is specially-trained to help with your cancer questions.
You can also connect with an askSARAH resource through our dedicated email form below to ask questions about cancer care and clinical trial options available through Sarah Cannon.